Shuttle Bus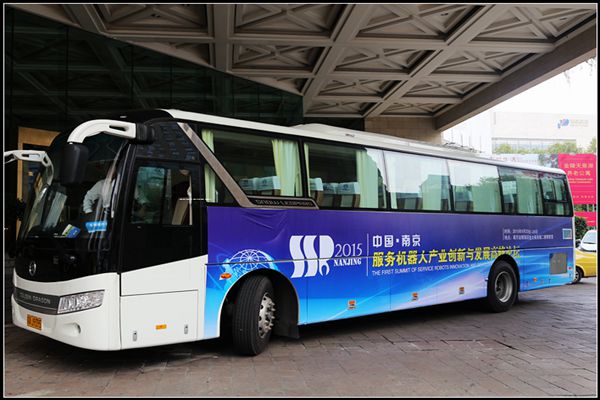 Two shuttle buses, 58 seats and 49 seats respectively, are available here for internal transport, and they can also serve as mobile advertisement billboards.
Outdoor LED Screen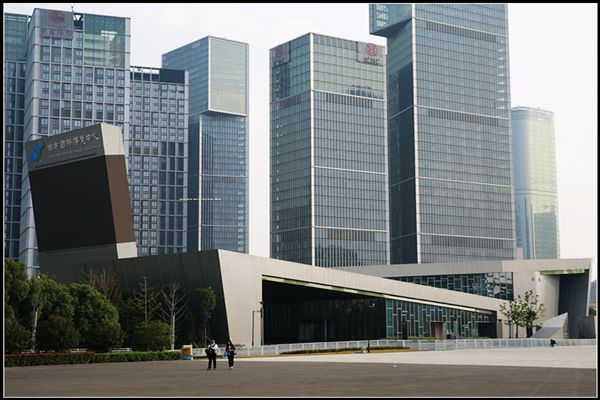 Several outdoor LED screens are set up at the most prominent place of the expo center, showing their advantages of providing advertisement in latest trends, multiple angles, and wide coverage.
Media Center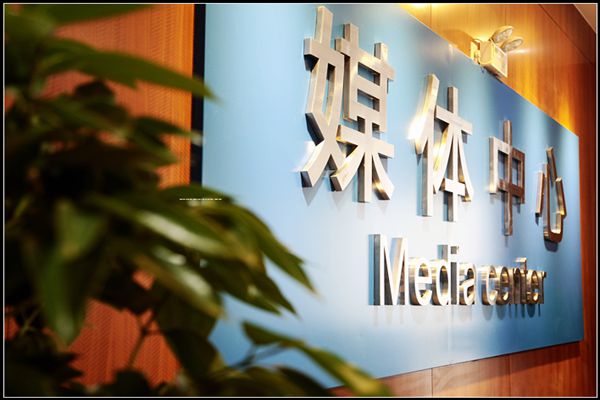 A media center is provided free of charge for organizers and exhibitors. It has spacious work area, comfortable lounges for interview, free fast Wi-Fi, delicious snacks and beverages, and also related materials near at hand, making media reporting convenient and efficient.
Wi-Fi
Free Wi-Fi is for everyone, anywhere in the center.