NAFI2020 Nanjing International Art Season &Nanjing Art Fair International was held at the Nanjing International Exhibition Center on November 26. Thiseventis jointly sponsored by the Nanjing Municipal Propaganda Department and Nanjing Municipal Culture and Tourism Bureau, and undertakenby Nanjing Shizhuzhai Art Investment Co., Ltd.,markingthe kick-off of the NAFI Nanjing International Art Season.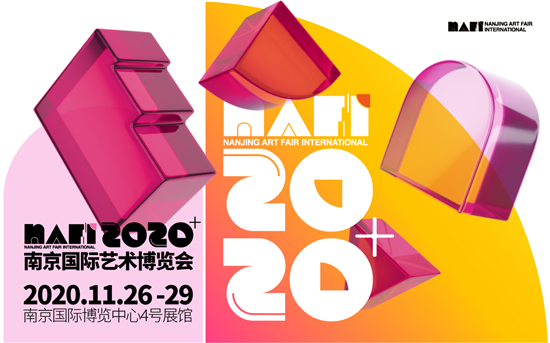 Event Poster
  With themissionof "keeping high-end, benefiting people and empoweringcities" and the theme of "iteration", this fair, by focusingon video art, invited 27 galleries and 4 art museumsat home and abroad, and in addition, launched 2 special projects and 2 specialbusinessplans. The exhibitionscover videos, photography works, installations, paintingsand fashion productions, etc., presenting the development of contemporary art in an all-around way.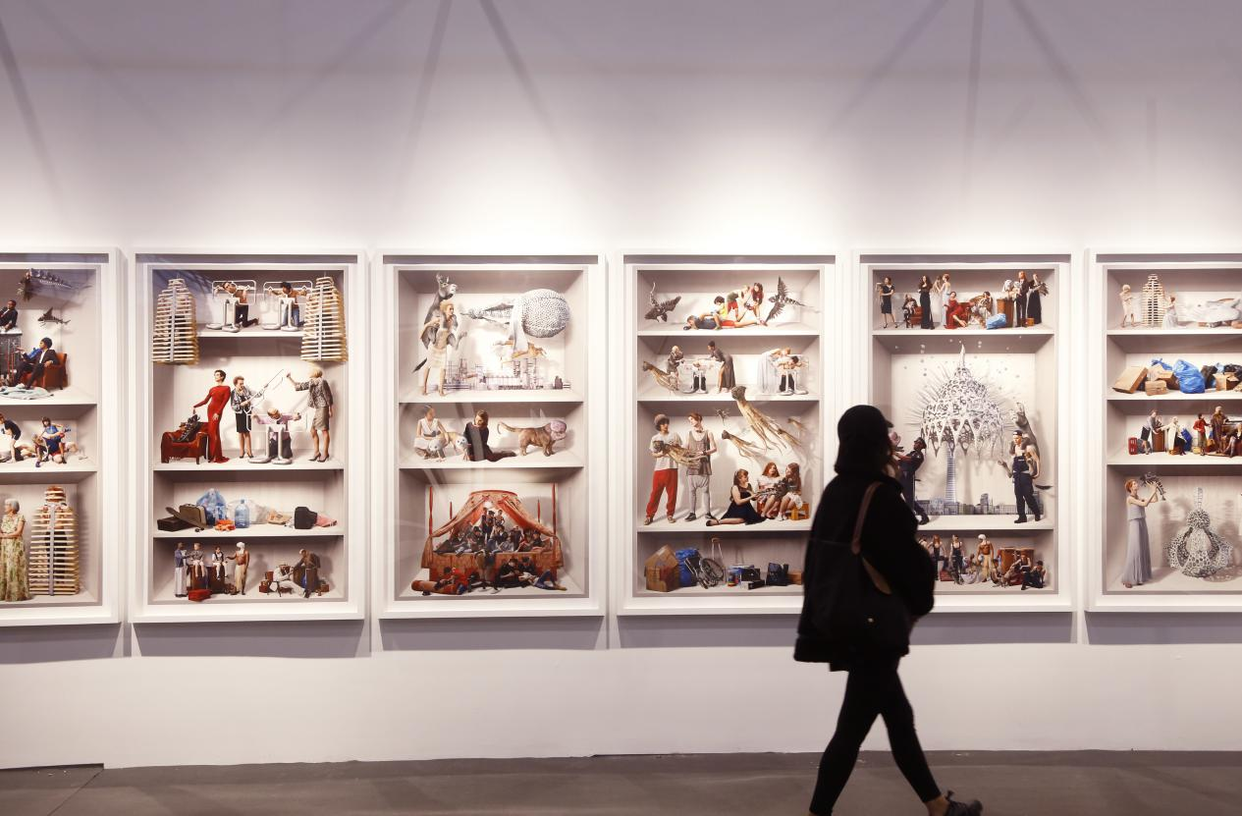 Audiences to enjoy the show
  Thisfairshowed many works of outstanding Spanish artists brought by theRoyal Spanish Academy of Art, the Barcelona Museum of Art, the Spanish Artists Association and the International Exchange Association. The special program,NAFI Records of Epidemic: Photography ExhibitionforCommemoratingtheBattleAgainst the Epidemic, enabledmore people to witness the great efforts of medical workersbythe real images from photographer's lens.
  To improve the core competitiveness of the Nanjing Art FairInternational and createa better trading environment for artists, collectors and exhibitors, Kong Chao, chief planner of NAFI Nanjing International Art Season and Nanjing Art FairInternational, proposed the concept of "two-wheel drive".The first is to make every effort to run the Fair well. The second is to assignspecial personnel, special institutions and special venues to provide one-stop service for collectors and institutions participating in the Fair.