The outbreak of COVID-19 has affected lots of people, and Nanjing International Expo Center (NIEC) is also on that list. When exhibitions were completely shut down, NIEC was trying to find a way to reduce the loss and be prepared to make greater progress in the post-epidemic area. It has adopted measures to balance epidemic prevention and control and also routine operation.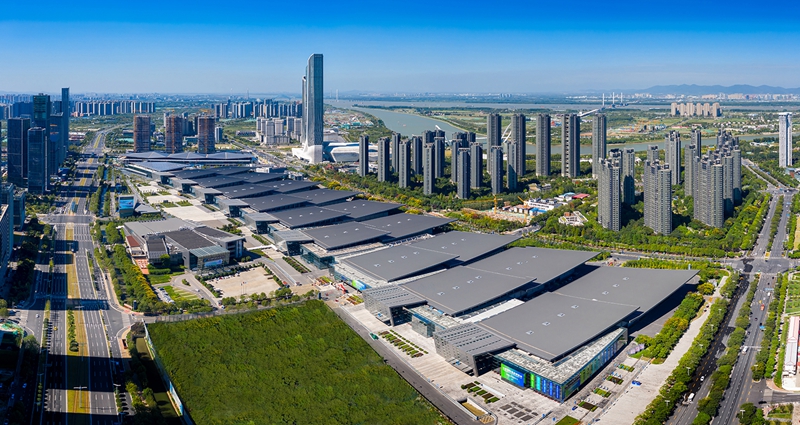 To improve the system of reward management and performance examine
It is said that management is the core of the operation and development of a company. NIEC introduced a professional management consulting firm to assess and improve the current system of reward management and performance examine. With better operation mechanism, NIEC can achieve significant improvement in management and economic efficiency.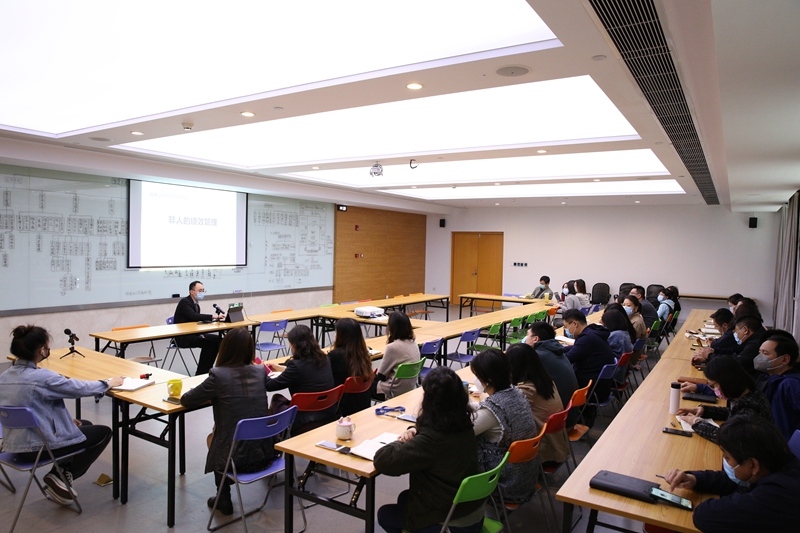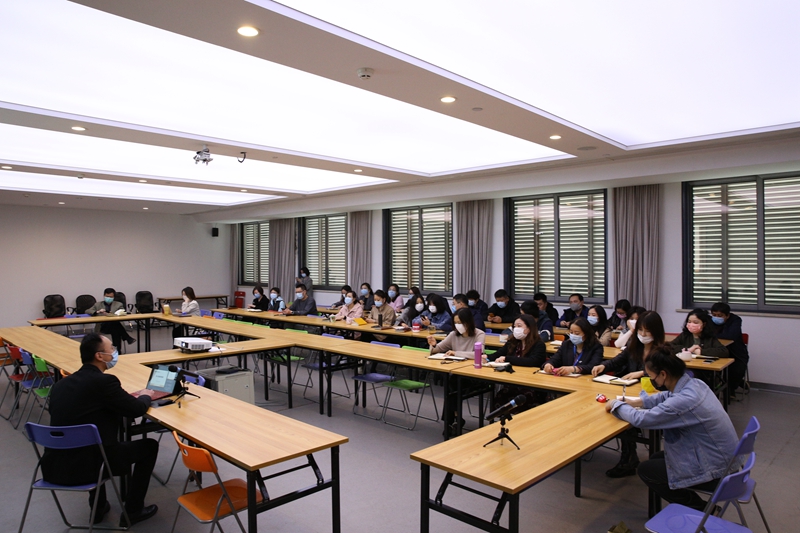 To fully implement the policy of safety production
Safety production has been always the priority for NIEC, and everyone in the center is required to take their responsibilities. During the epidemic, NIEC took steps to improve its safety production system, enhance education for all staff about safety production, and also examine the safety loopholes in service partners. The charging equipment, which may cause safety hazards, was also upgraded to better safeguard the venue's facilities and people's life and property.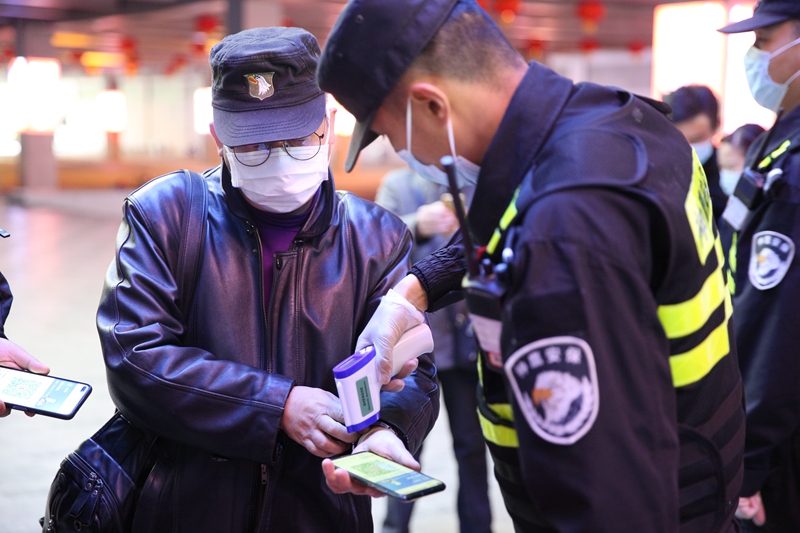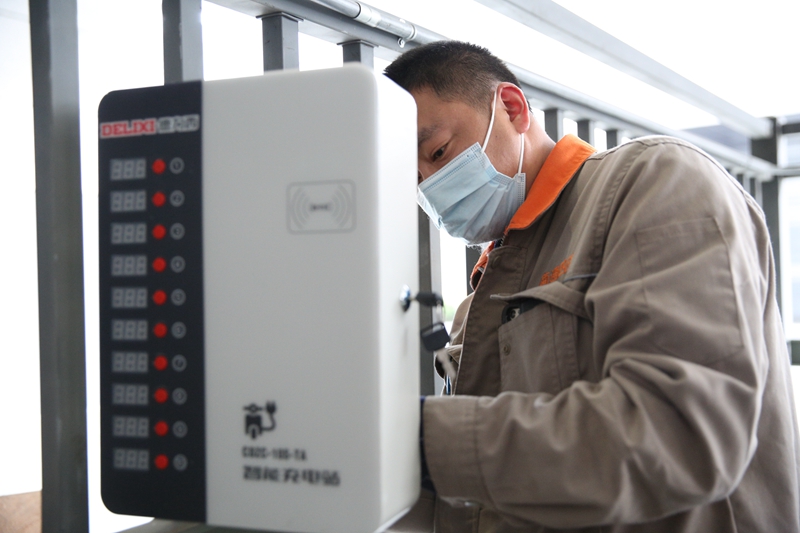 To empower online exhibition with 5G technology
NIEC is building a smart online venue through systematization, modularization and digitization of smart cloud, qualified for VR panorama, real-time information interaction, concentrated control, and shared data processing. With the development of 5G technology, NIEC has greatly improved its facilities as well as intelligence level, laying foundation for its future operation and development in "New Infrastructure".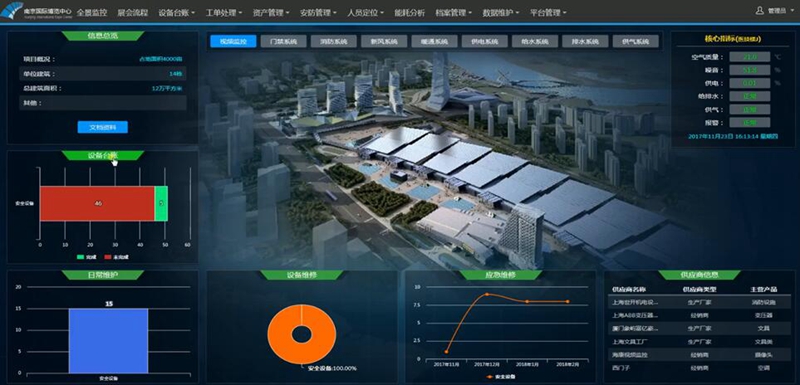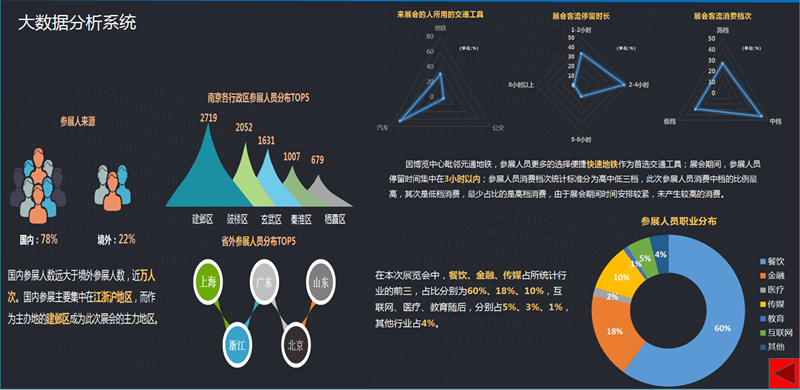 To upgrade both facilities and exhibition services
During the past 12 years, NIEC has witnessed lots of new exhibition centers constructed across the country. To enhance its competitiveness, NIEC has attached great importance to the upgrading of practical functions and services. During the epidemic period, NIEC, based on its previous operation experience, arranged many upgrading projects according to targeted analysis at organizers, exhibitors and visitors, so as to gain quick economic recovery in the post-epidemic era.
Considering the market demand for exhibition in Nanjing, NIEC adjusted its interior structure to meet the demand with various forms. While maintaining regular epidemic prevention and control, NIEC renovated the dining areas in the exhibition halls, providing even more comfortable dinning environment. NIEC has also planned a few business projects and landscape upgrading projects to make full use of the high-end business complexes nearby. New forms of industry with popular iconic spots can formulate a new innovative business environment for exhibitions in the future, and thus to further contribute to regional economic growth.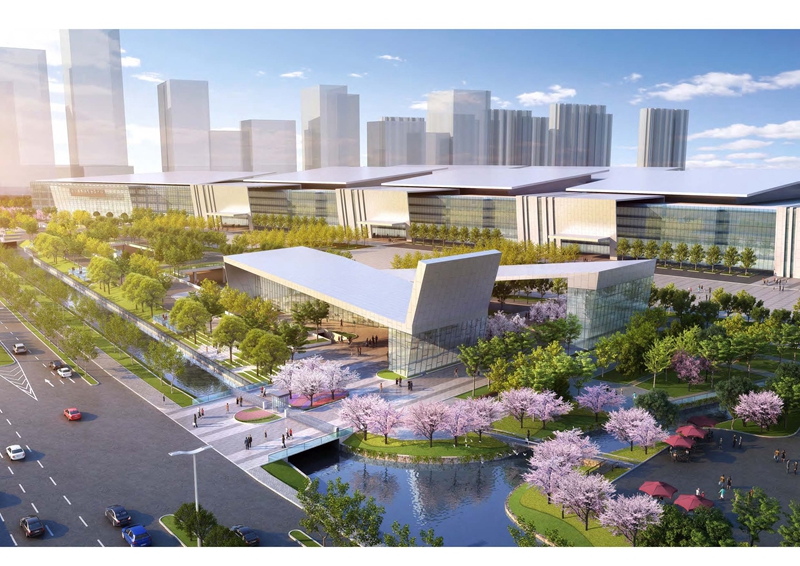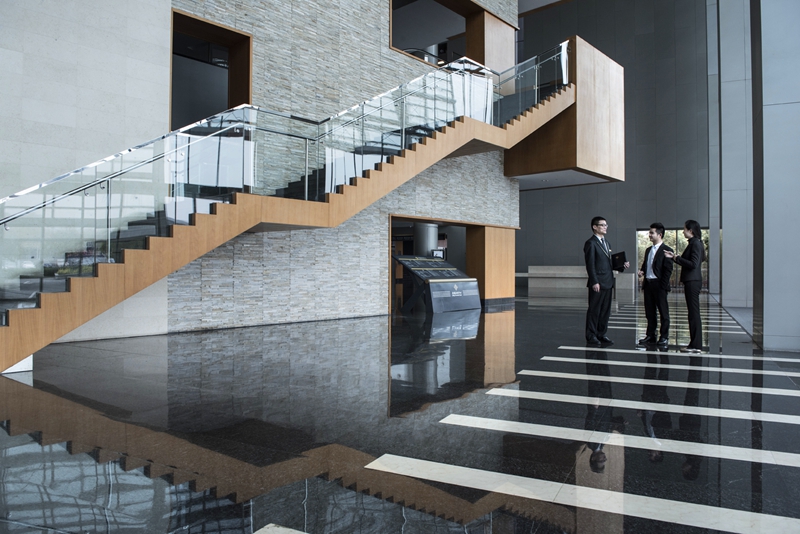 The State Council on May 8 issued a set of guideline to facilitate regular prevention and control of the novel coronavirus disease (COVID-19) epidemic. The document noted that necessary conferences and exhibitions were to be opened. NIEC will embrace the brand new post-epidemic era with excellent facilities and services, to contribute to Nanjing's epidemic prevention and control, and to boost domestic demands.